Our Vision
Creating richer lives for everyone
At Money Group, we envision a future where brands don't simply advertise their products, but help solve problems, unlock new opportunities, and demystify new industries through education and information. We believe that when we combine well-researched content with information about products and services people need, we can help people achieve richer lives in every sense of the word.
Our Mission
Our mission is to revolutionize the way consumers and brands connect.
Irrelevant and invasive digital advertising has negatively impacted the readers' experience on many news publications. Leveraging fifty years of expertise in the personal finance sector and our proprietary technology, we aim to change the way the world feels about advertising and simultaneously revive news and media outlets with new ways to monetize.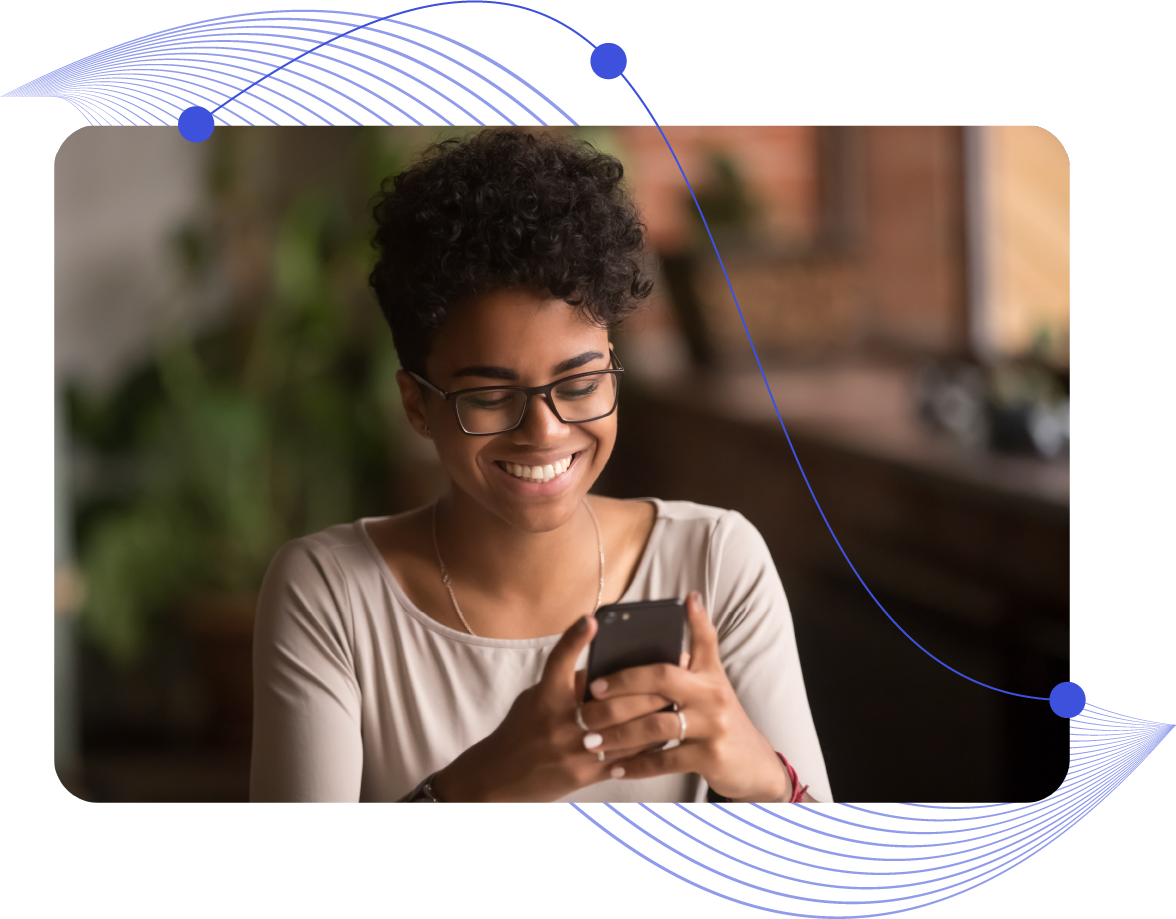 We envision a world where brands and people connect in deeper, more meaningful ways
In today's busy world, people need trusted sources of information to guide them through their purchasing decisions. Helping create richer lives not just financially, but also in heart and mind, is what shapes our passion.

We help millions of people take control of their future by fueling life-changing decisions driven by hours of research, data and technology.
People and community come first
The only way we can make a real, meaningful impact with our work is through the commitment and dedication of our talented team. They are the heartbeat and soul of everything we do. Our promise is to ensure this work experience brings out the best in everyone. To do that, we care for, equip, and empower our people.

Together, we cultivate a stimulating, engaging, and collaborative environment to stretch ourselves and grow. We trust every team member to serve as a partner - sharing in our responsibilities and our success.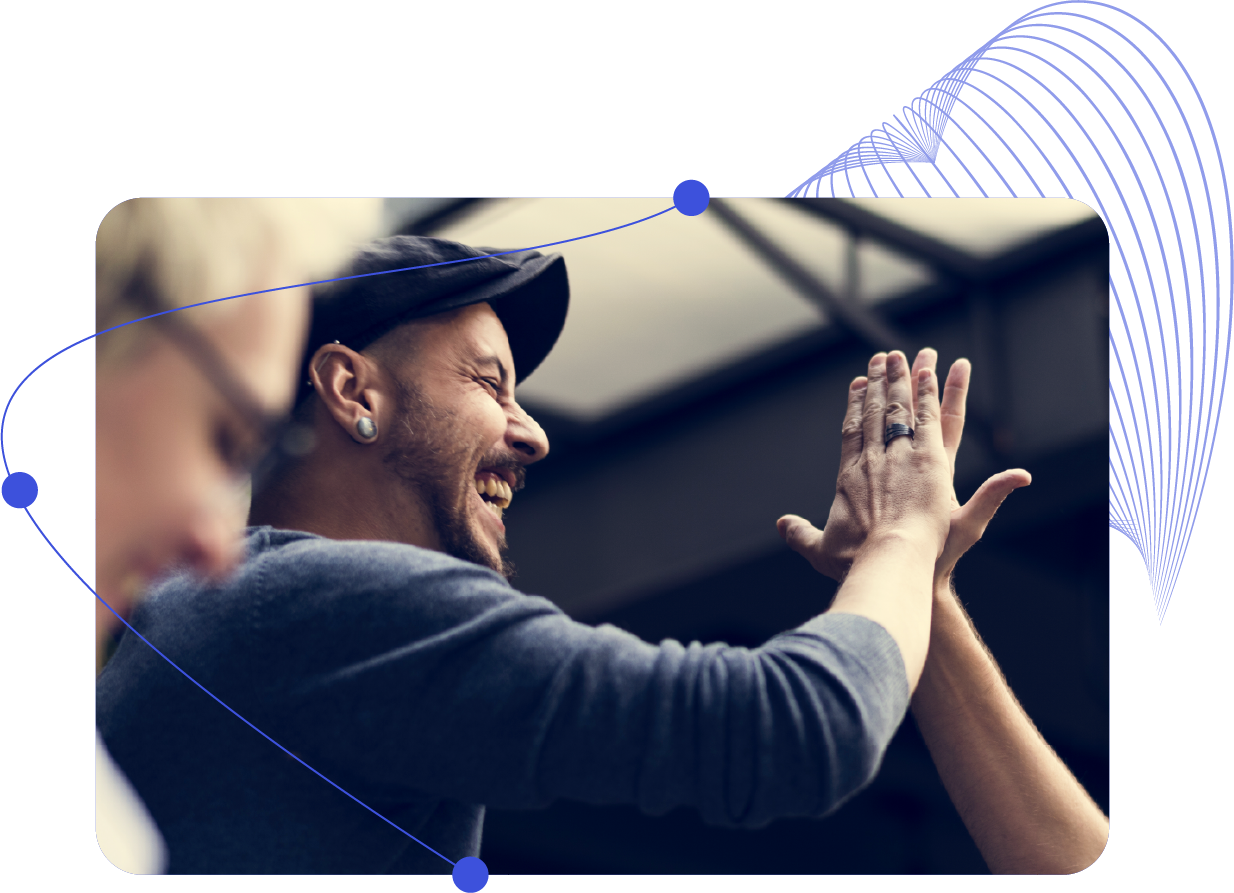 We value
ownership
We have a bias towards action - putting change in motion. We're accountable for our contributions, always working to be better.
We value
teamwork
We accomplish more when we work well together. We embrace our different experiences, backgrounds, perspectives, and abilities - knowing they make us better.
We value
community
As a team, we hope to make a positive impact on everyone we interact with. We work hard to be a good neighbor, accepting every opportunity to serve the people and places around us.