Our Technology
Proprietary lead-scoring for improved results
Navchain™ is a proprietary lead-scoring and ad delivery technology that powers personalized and highly targeted advertising solutions at unparalleled scale.
Learn More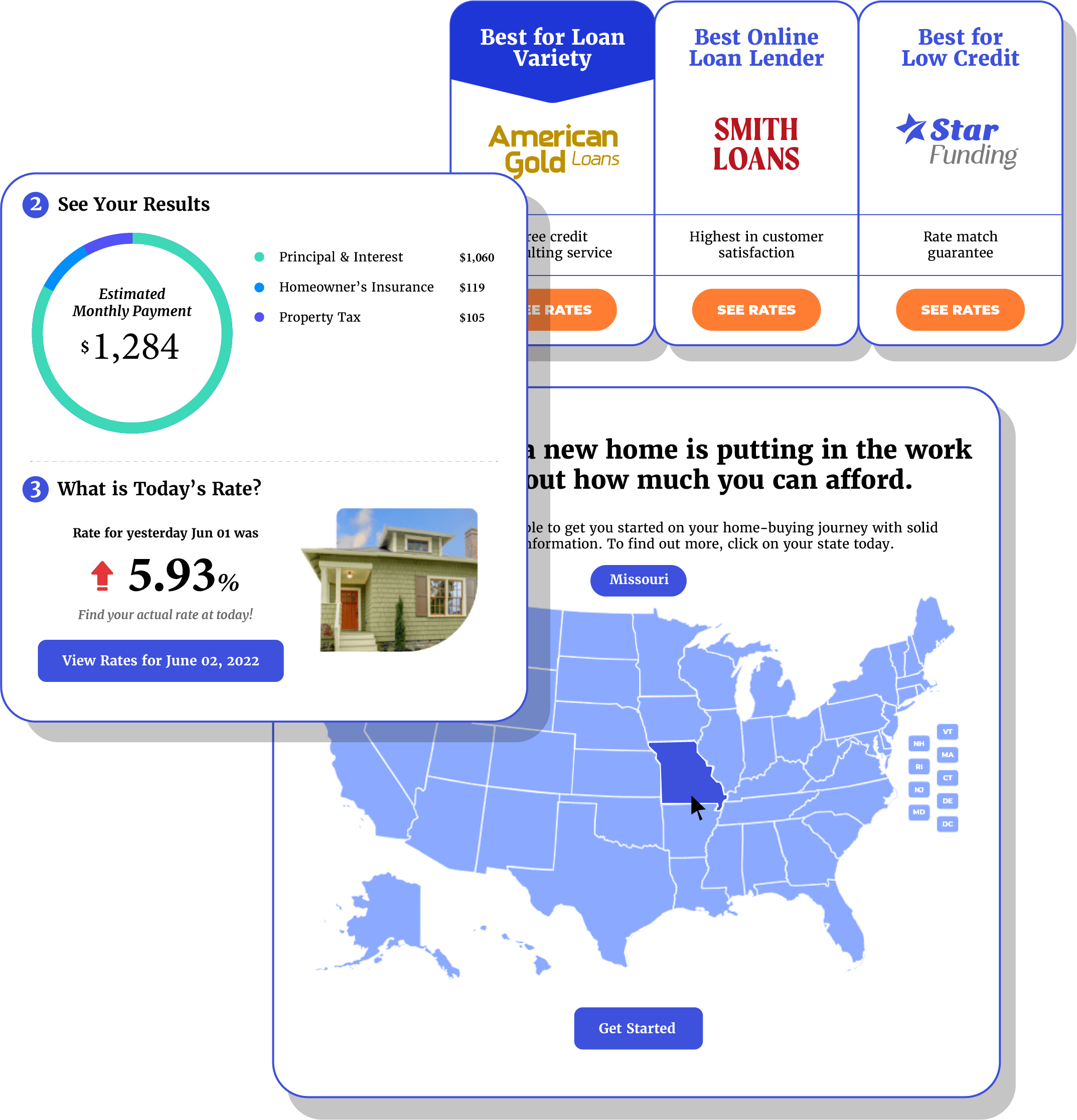 Maximize growth by harnessing the power of our platform
Integrate your brand with our platform and scale to achieve full promotional potential.
Get Started

Actionable reporting
Measure and track campaign performance using our interactive dashboards.
Connect your audience with our reputable partners
With over 2500 advertisers ranging from Fortune 500 companies to startups building consumer solutions for the 21st century, we provide purposeful monetization in a consumer-centric ecosystem.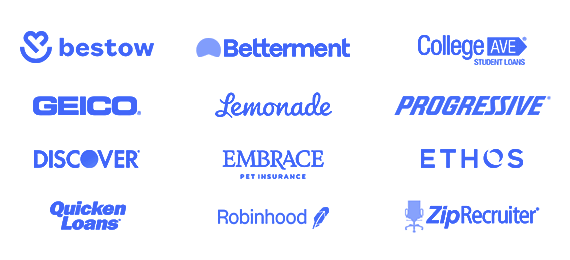 Maximize your earning potential
Publishers enhance site monetization and delight visitors with our expansive library of interactive widgets.
Join the industry leaders and online influencers who are leveraging our scale and authority.